Mazie - Adopted!!!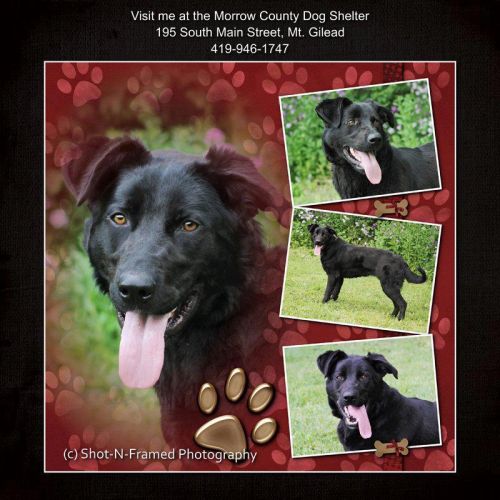 Mazie has been through the training program at the prison. And is now ready to find her forever home.
Here is what is said about what she has learned:

----The handlers have taught her the basic commands---she knows sit, stay (and will wait patiently until given the command to get up), down, and is crate trained. What I witnessed at the prison while I was there is the handler requested Mazie to sit--she did, he then gave the down command (with hand signal too) and down she went.....with treats in hand he placed one treat on each of her front paws....telling her to wait---and she did. After several seconds he told he "ok" and she snatched each treat. Her self control is very good when she is given a command. She is very focused on her handler and seems to thrive on doing a good job.
She is fully vetted and looking for her family.
Due to arrive this week
If interested please email:
patti@houseofhopeanimalrescue.com