Chip - Adopted!!!

 I love football they say I am just a couch potatoe. Need a buddy to watch TV with? Need some company?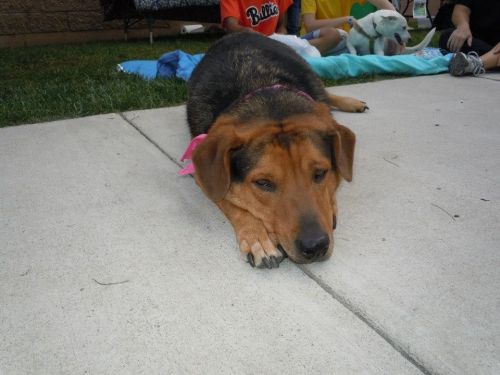 I am so sad. Why doesn't anyone want to give me a home? I am a good boy.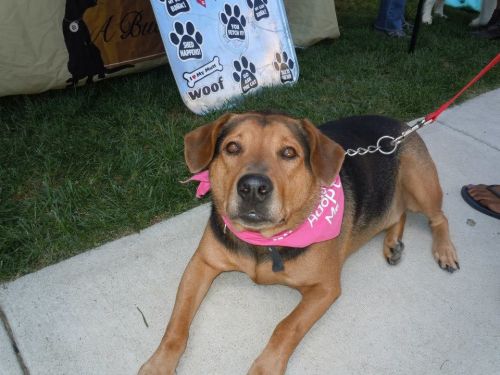 Please???????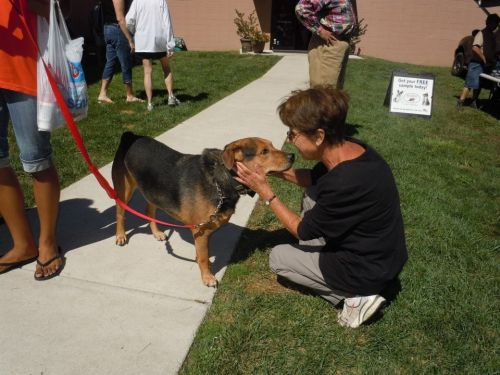 I need a home. i see everyone else leave with their families and no one come for me. Why????